Complete Your Infrastructure
Project

On Time

On Spec

On Budget
Get your DBE requirement AND
the top talent needed to get the job done.
18,500+ pre-vetted, highly-skilled,
and available workers await.
Trusted by Fortune 500 companies, metropolitan cities, and billion-dollar
infrastructure projects across the country for over a decade, including…
Over 10 Years Experience
Staffing Infrastructure Projects
We find, pre-vet, and even train the best project support employees, designers, field and office engineers, document control specialists and more from the very communities your projects are improving.
Heavy and Light Rail
Highways
Bridges
Docks
Power Plants
Coastal Structures
Commercial Buildings
Viaducts
Internet Services
And More!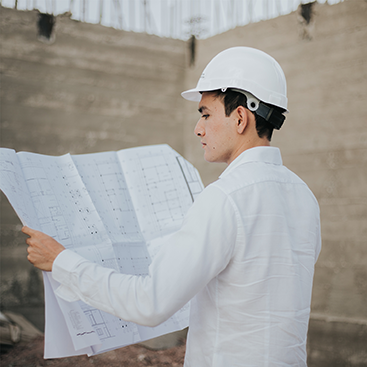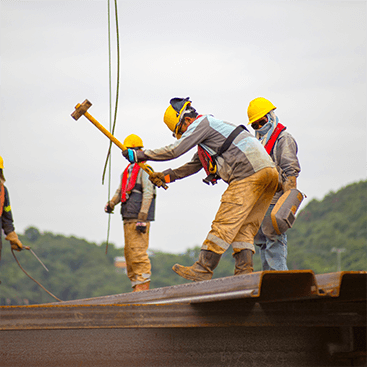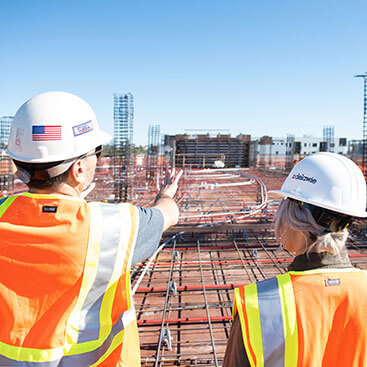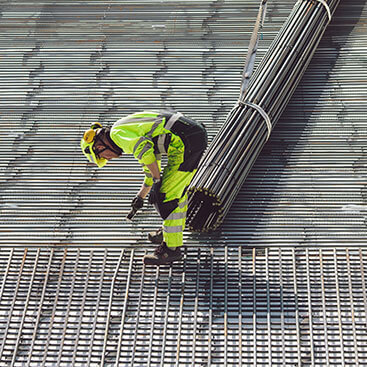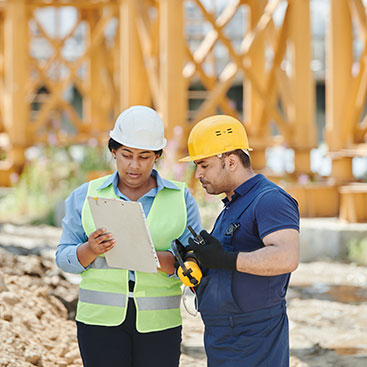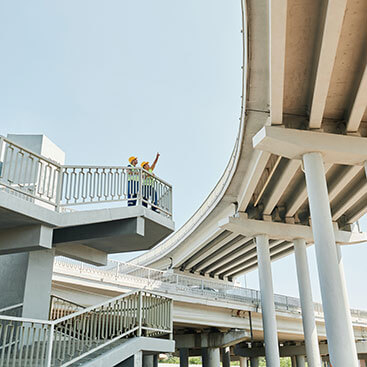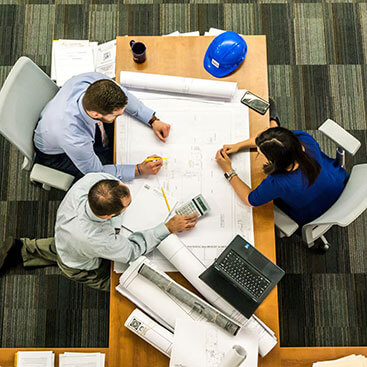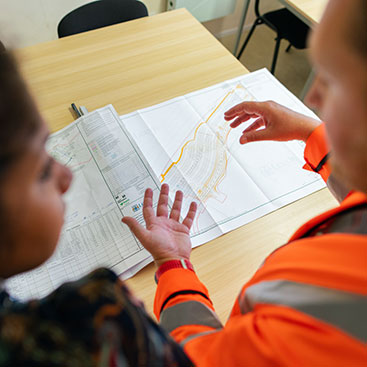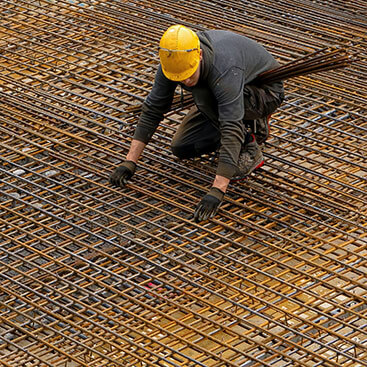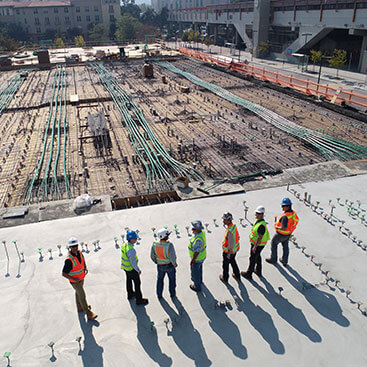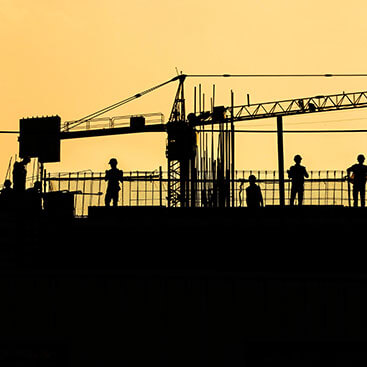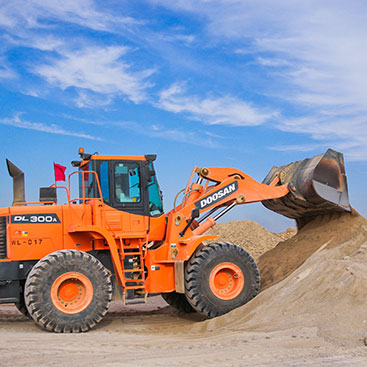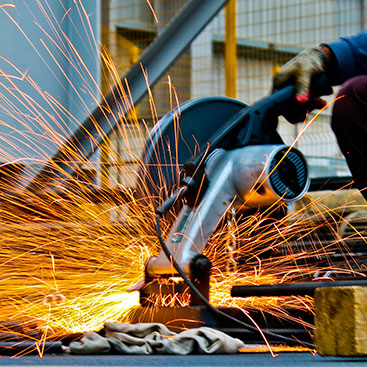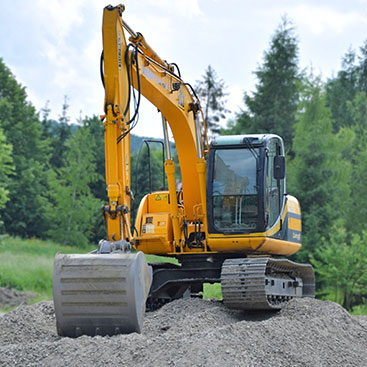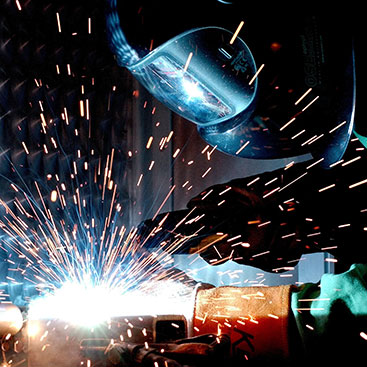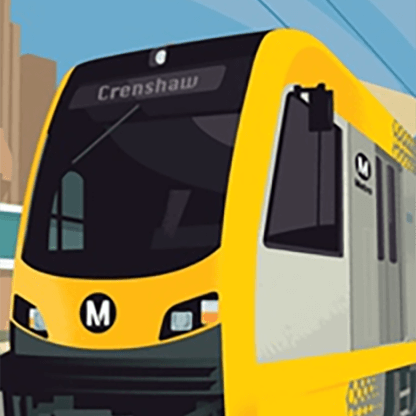 Crenshaw / LAX Transit Project
Los Angeles, CA
$2.2B Project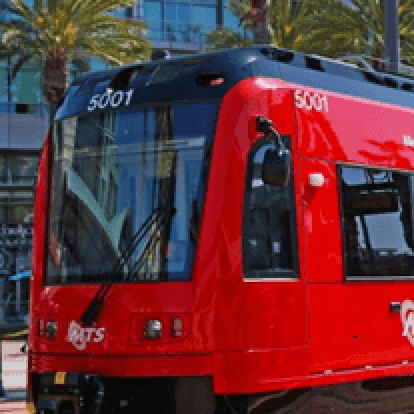 Mid Coast Transit Conductors
San Diego, CA
$2.1B Project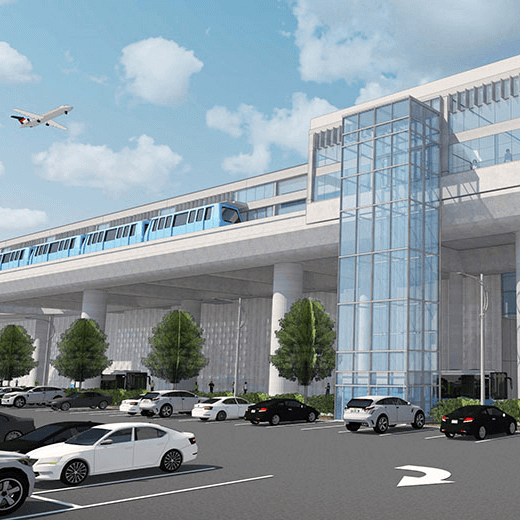 SFO Airtrain Extension
San Fransisco, CA
$2B Project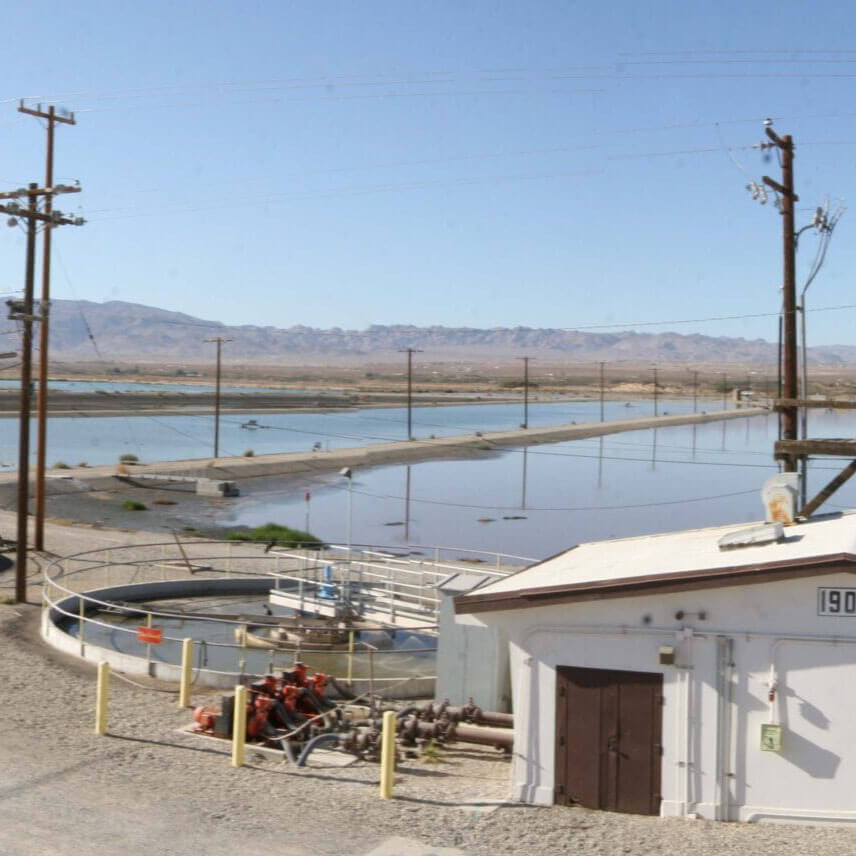 P192 Water Treatment Plant
Twentynine Palms, CA
$2B Project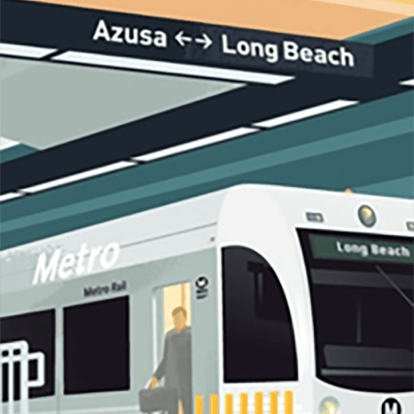 Regional Connector Transit Project
Los Angeles CA
$1.75B Project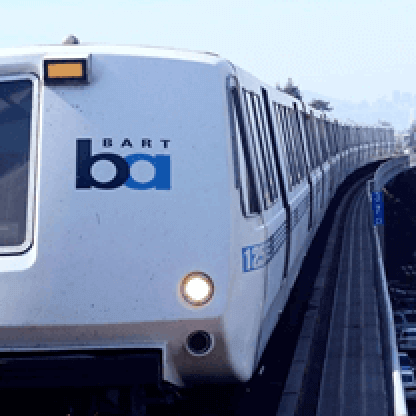 BART Berryessa Extension
San Jose, CA
$1.75B Project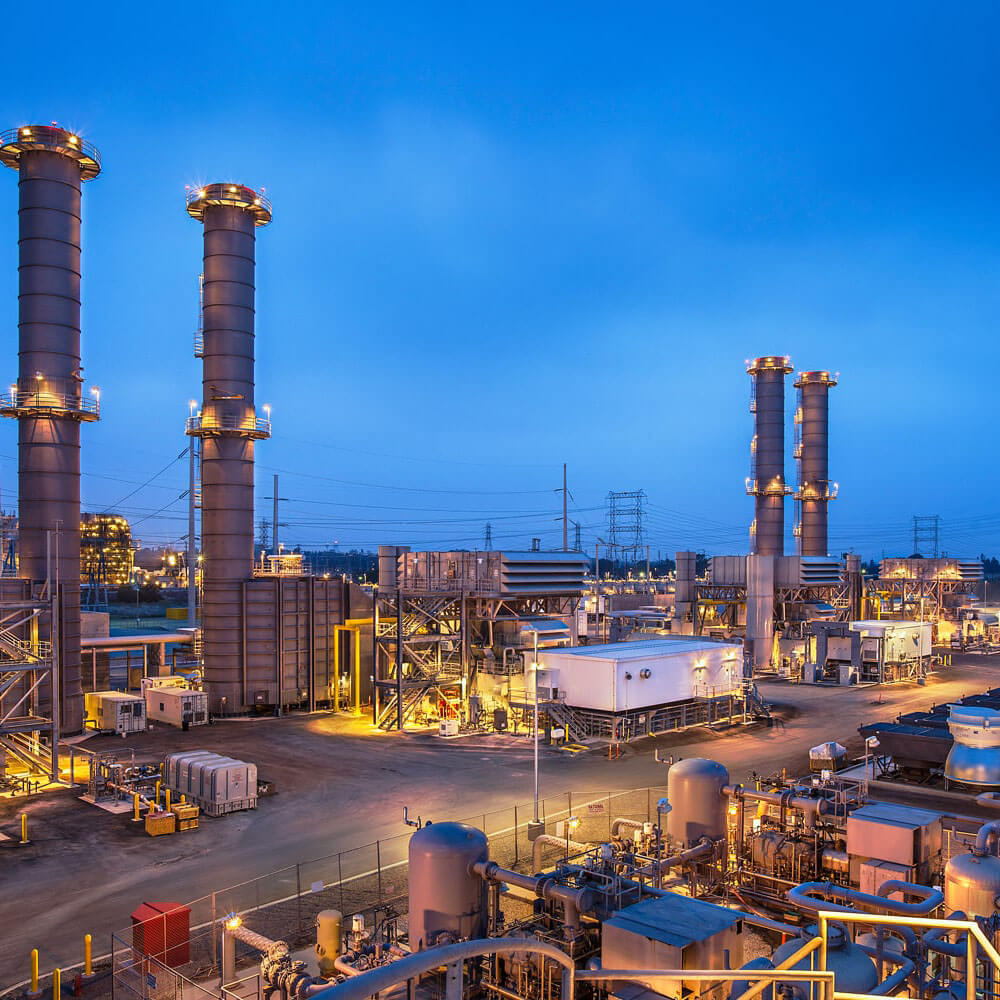 Haynes Power Plant
Los Angeles, CA
$782M Project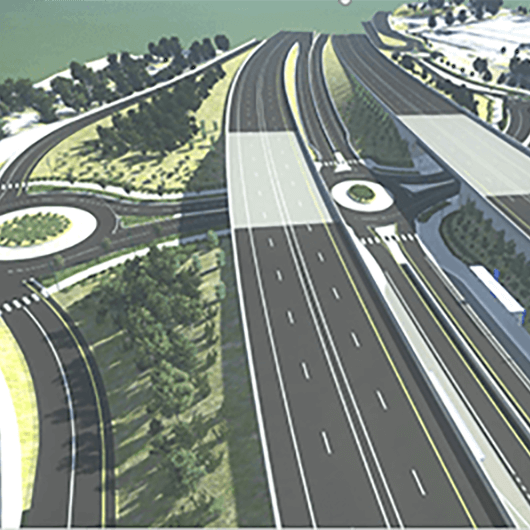 I-405 Benton to Bellevue
Renton, WA
$700M Project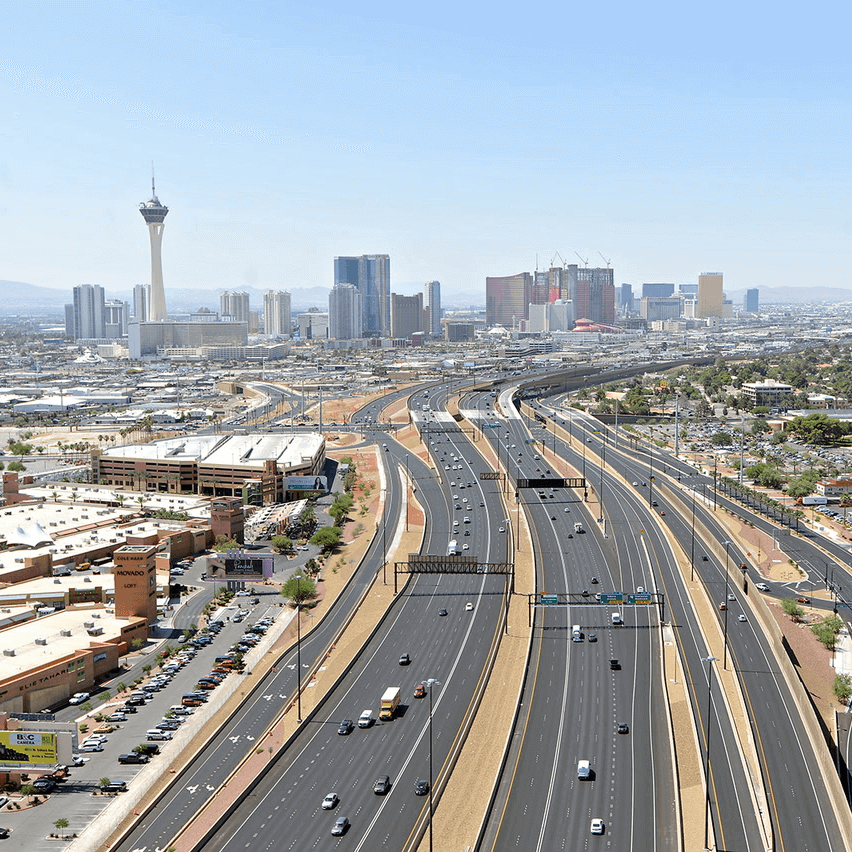 Project Neon $489M Project
Las Vegas, NV
$489M Project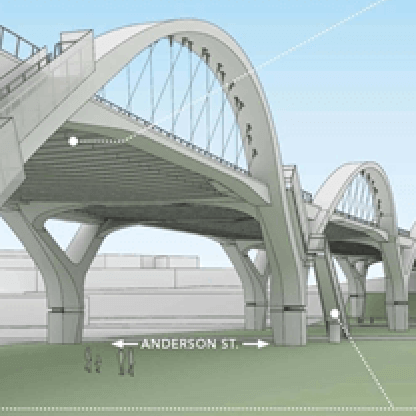 Sixth Street Viaduct Replacement
Los Angeles CA
$482M Project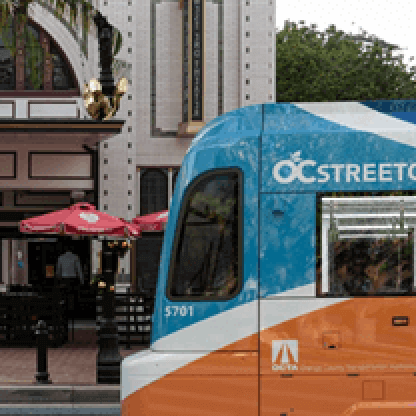 OC Streetcar
Anaheim, CA
$407M Project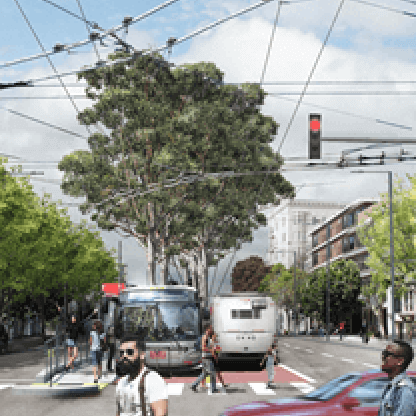 Van Ness Improvement Project
San Fransisco, CA
$170M Project
Trusted To Partner
On Projects
Exceeding $14.8B
staffing top talent in 3 easy steps

Let JLM know your exact staffing needs to support your infrastructure project.

Review a customized list of hand-selected, pre-vetted available candidates.

Hire your new, qualified team members to begin working immediately.
Flexible Staffing Options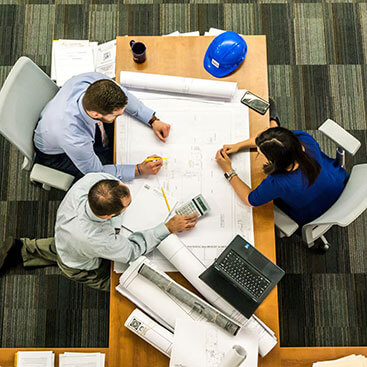 Get a customized list of screened, qualified and ready-to-interview candidates.
Best Suited For Clients That:
Need to fill one or more critical internal permanent positions
Are in growth mode
Have a small set budget to attract new employees
Want to outsource the recruiting process only
Need to supplement existing internal efforts of HR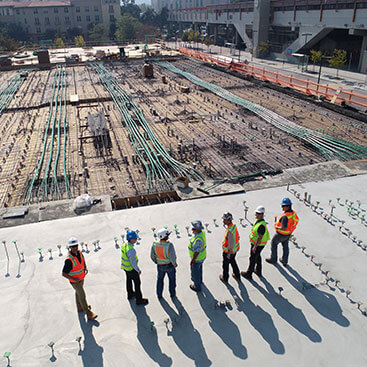 Build out your team with ready-to-deploy talent, contracted through JLM.
Best Suited For Clients That:
Need to hire for a one-off project or certain time period
Need to hire quickly
Do not want to handle admin, unemployment, or human relations
Need management and HR support
Want to utilize payrolling services only for seasonal employees or referrals

The nation's top talent. Measureable results. Predictable ROI. These are just some of the reasons customers return to JLM project after project.

"Skanska has worked closely with JLM over the last 5 years. During that time JLM has become a critical member of our team as they provide top-level talent quickly and efficiently to our heavy civil infrastructure projects. The goals and values of JLM align well with Skanska and the talent they bring to our team are well-trained, motivated, professional, dedicated, and able to contribute to the success of our projects immediately. We look forward to a continued partnership with JLM in the years ahead!"


"When our company first started in the San Diego area, we needed support to find great staff members, but we were unfamiliar with the area. Luckily, we found JLM. JLM sets themselves above other staffing agencies by simply spending time getting to know the people on our project. By doing this, they knew who a great fit for all the personalities of the job would be. The JLM team planned ahead and was always ready to support the project. I can say that the project would have not been as successful if JLM wasn't a part of our team."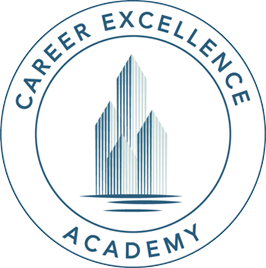 A Proper Foundation Is Critical
We don't just find and deploy talent … we cultivate it.
Career Excellence Academy is a JLM initiative that works hand-in-hand with municipalities, colleges, and the top infrastructure organizations in the world to upskill local talent for future careers in the AEC industry.