We Help Build
Infrastructure
Communities
Great Careers
Relationships
JLM is a DBE-accredited agency specializing
in finding world-class talent and managing
infrastructure project staffing needs.
As the industry leader in staffing for architecture, engineering,
and construction projects, JLM has 18,500+ pre-vetted, highly-skilled,
and available people ready to power your project within 7 days*.
Trusted by Fortune 500 companies, metropolitan cities, and billion-dollar
infrastructure projects across the country for over a decade, including…
Our 'Best-in-Class' Story
JLM Helps To Build, Represent And Improve America
Over seventy years ago, an unfortunate byproduct of American city infrastructure planning and development was the segregation of poor communities from rich communities, division of races, and the perpetuating of inequity within communities and regions. Regardless of the intention, the result has led to harsh living conditions and political unrest in these areas ever since.

Today, there are billions of dollars worth of active and future infrastructure projects aimed at not only improving and expanding transit and access but offering the potential to correct many of these mistakes made generations ago.

With governments, owners, and clients demanding social responsibility from the companies they work with, today's infrastructure projects are in the unique position of needing to both do their job well and positively impact the project's community.
JLM's role in reshaping the American story of infrastructure planning and development began more than a decade ago when the company was founded by LaShondra and Jayson Mercurius in 2011.
At that time, both had successful careers in the staffing industry and were ready for a major change and dove into entrepreneurship. The Co-Founders recognized not just the significant opportunity that was emerging in construction, infrastructure, and transportation – but the powerful role that a DBE-Certified company could play in reshaping the American story of infrastructure planning and development.
Under their leadership, JLM has been consistently growing year after year and has been a part of several impactful mega-infrastructure projects across the country. The company has expanded nationwide by building successful partnerships with projects in Washington, Arizona, Texas, Illinois, Nevada, New York, Connecticut, and more.
The continuing growth of JLM is made due to the team's adaptability to change, and their creative and progressive thinking. This approach drives the company to reinvent itself and offer cost-effective and technology-driven solutions while focusing on what it does best – relationship building with industry talent.
JLM is a national leader in providing the experience, insight, and integrity to a variety of organizations that are taking on community infrastructure programs to:
Connect people to the resources they need

Erase the dividing lines

Create a more inclusive, healthy world

Improve communities by upskilling the local workforce

Invest back into the community
JLM's role is to connect these projects with the qualified staff they need to make those changes, and to partner with these companies and organizations to drive change.   

Municipalities and organizations come to JLM both to work with a DBE-certified company, and for the exceptional reputation that we have for finding and training world-class, local talent. 

From our upskilling efforts to our advocacy to our unrivaled offering of talent, JLM stands alone as both the best-in-class infrastructure and transportation staffing company in the country, and a major force for change in the world.

This is something we're proud of today and excited about the legacy we're helping leave for tomorrow.
Meet the JLM leadership team behind every successful talent placement and hire: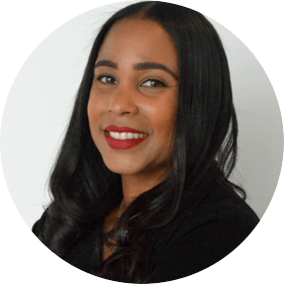 Inc. 5000 Award Recipient
Co-founder, Career Excellence Academy
Serves on the Work Force Development Board for the City of Los Angeles
Serves on the WTS (Women in Transportation) Steering Committee for the Women-Owned Small Business Roundtable
Serves on the VICA Scholarship Foundation Board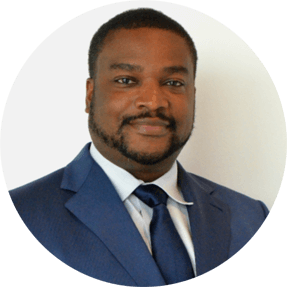 18 years in the staffing industry
Serves on the New Earth as a Board Chair
Serves on the VICA Scholarship Foundation Board
Founder of The Legacy Group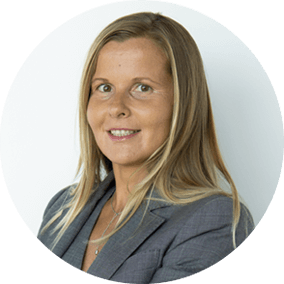 VP of Business Development
Program Facilitator at Career Excellence Academy
MS in Industrial Relations and Human Resources
MA in Liberal Arts and Women's Studies
Member of WTS Phoenix Chapter, and WTS NY Chapter – part of the Small Business and Diversity Committee